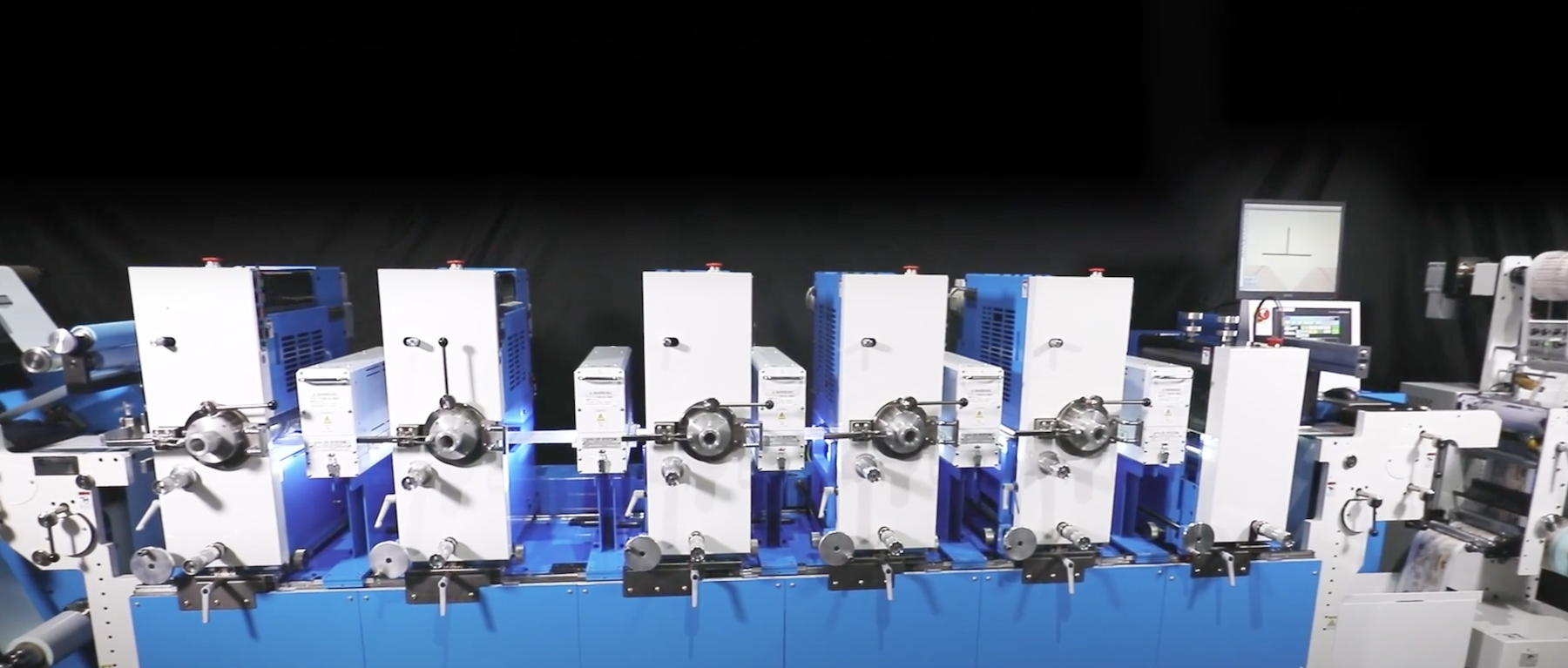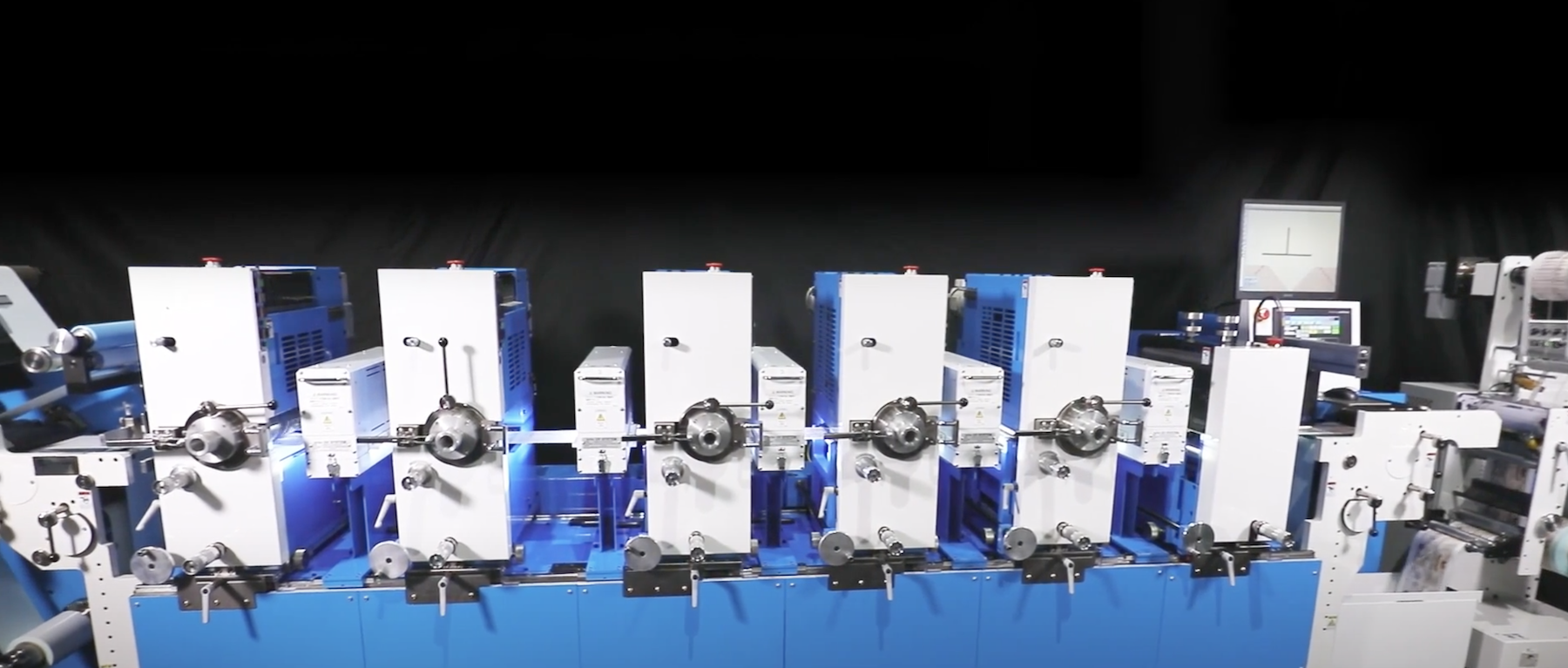 "Label" is affixed as the "face" of various products overflowing in our lives.
Iwasaki is a leading manufacturer of label printing and finishing machines that accurately print beautiful and speedily print labels, Iwasaki works everyday to develop high-quality and easy-to-use machines by making use of our abundant technology and experience to meet the needs of increasingly diverse users in recent years.
It is used not only in Japan but also in Europe, Asia, Southeast Asia and other countries around the world, and has been evaluated highly by customers all over the world.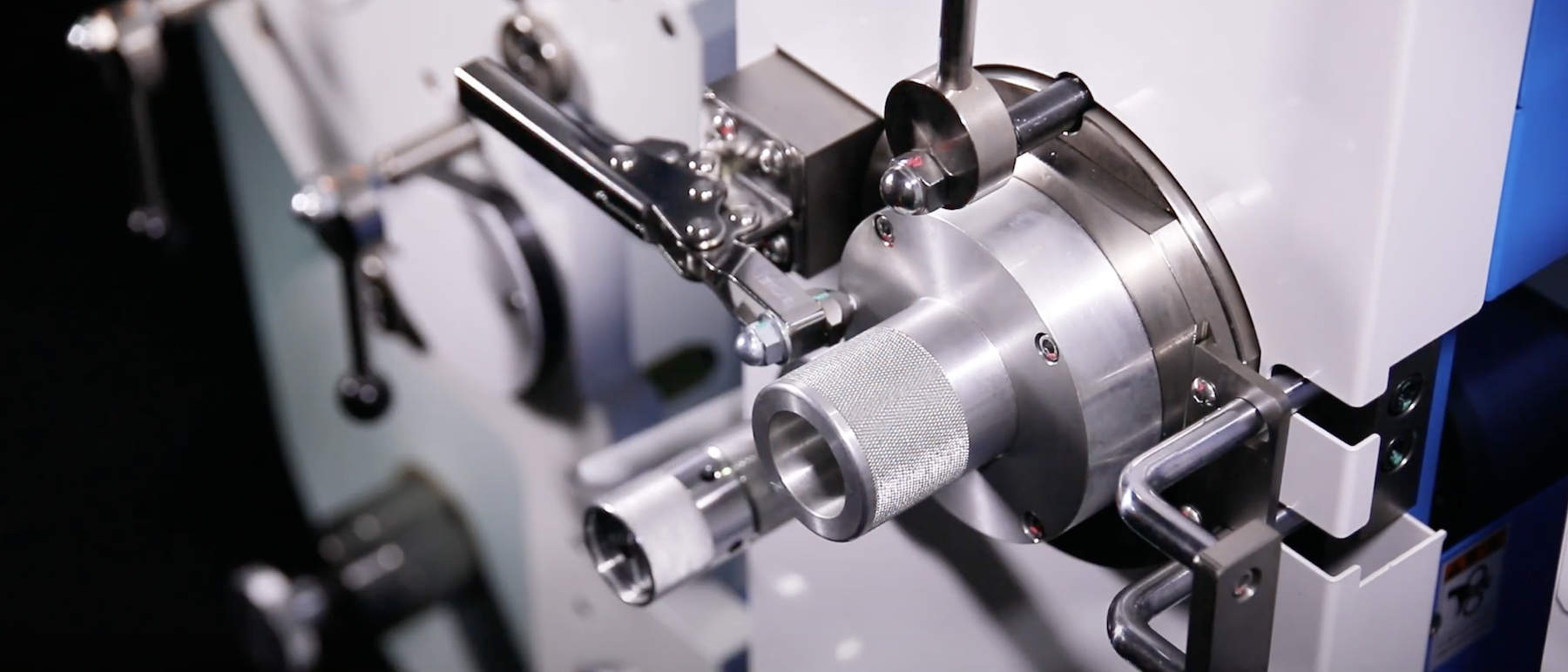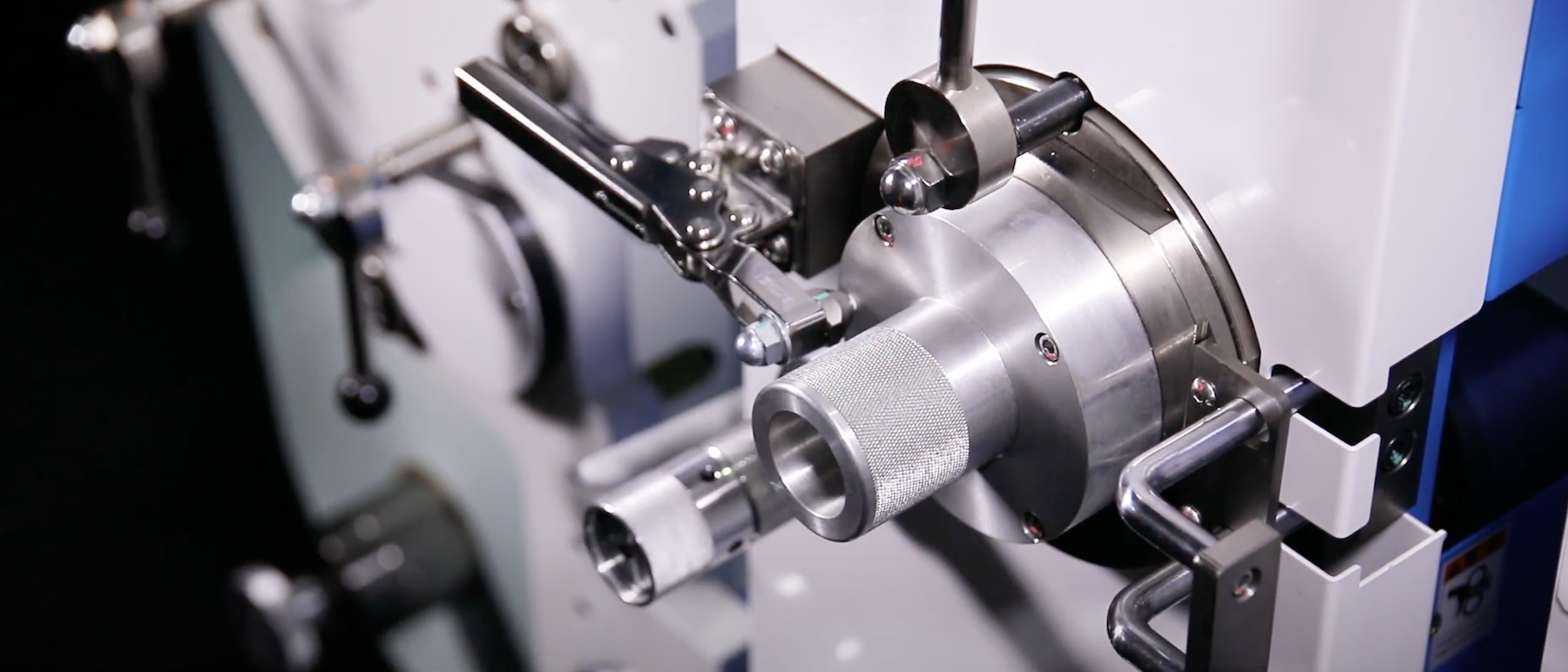 Inquiry about our machines
Please feel free to contact us for questions about the service or request for materials.